Recipe of the day: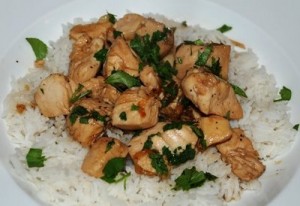 Black Pepper Chicken
Chicken pieces marinated in black pepper, vinegar and other spices.



Rating: 4.5/5 - Votes: 4 - Views: 19282


[Category: Poultry]
Video of the day:

Meal of the day: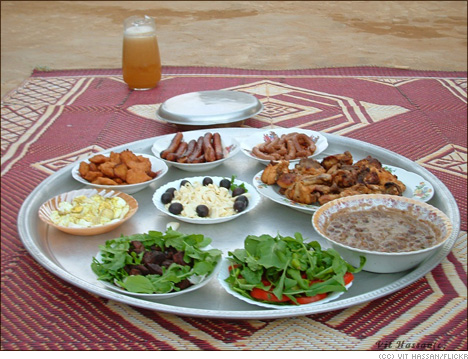 Baray Special
Today is a Baray Special make aloo baray or dahi baray whichever you like....but change the taste of the menu little bit by adding corny potaotes with cheese macaroni. have cold coffee today with Kaju Katli in dessert.



Rating: 3.5/5 - Votes: 2 - Views: 14145


[Category: Iftar]
---
---
Current Status:
We have 1217 Recipes, 95 Videos, 89 Tips & Tricks and 33 Articles on
PakiRecipes.com
, the largest collection of Free Indian, Pakistani and Urdu recipes online - now also available with mobile version for your mobile and smart phones.
---