Recipe of the day: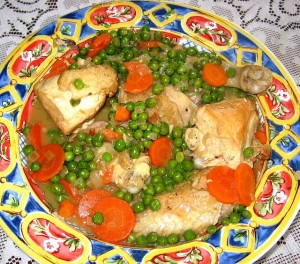 Chicken Classic
Boneless Chunks of Chicken cooked with ginger/garlic and tomatoes garnished with green peas.



Rating: 2/5 - Votes: 2 - Views: 10121


[Category: Poultry]
Video of the day: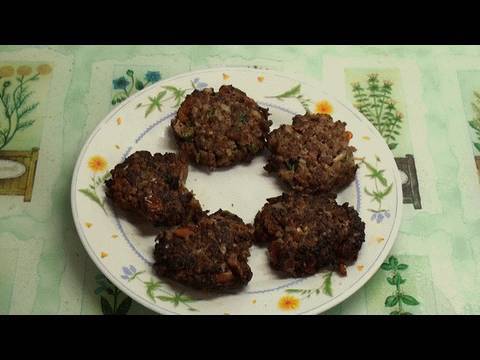 Chapli Kebab
Chapli kebab is quite a spicy kebab which is great as a starter.



Rating: 3/5 - Votes: 3 - Views: 19869


[Category: Beef]
Meal of the day: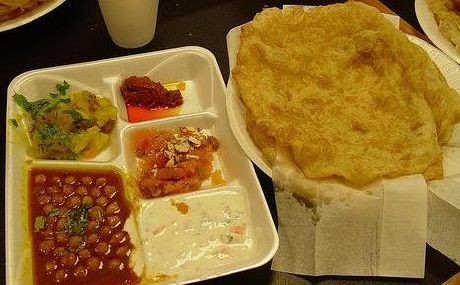 Halwa Puri
Delightful Halwa Puri with Choolay, chatpatey aloo and green tea etc.



Rating: 4/5 - Votes: 4 - Views: 104642


[Category: Breakfast]
---
---
Current Status:
We have 1217 Recipes, 95 Videos, 89 Tips & Tricks and 33 Articles on
PakiRecipes.com
, the largest collection of Free Indian, Pakistani and Urdu recipes online - now also available with mobile version for your mobile and smart phones.
---