Recipe of the day: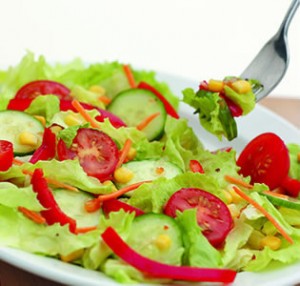 Normal Salad
A delicious combo of your choice of veggies....



Rating: 4/5 - Votes: 3 - Views: 13260


[Category: Salads]
Video of the day: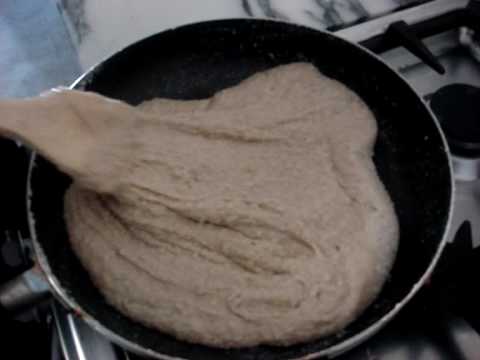 Meal of the day: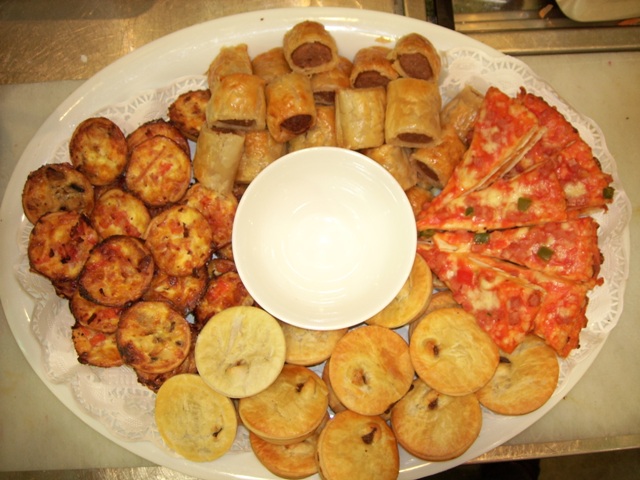 Bread Pakoras Special
Who doesnt like pakoras!!!! this Bread Pakora recipe will be an add on to our menu of paneer Pakoras with kachori and Eggplant Dip.Fruit smoothee will work best for drink and dessert.For dinner try this yummy karahi mince recipe.



Rating: 3/5 - Votes: 8 - Views: 32973


[Category: Iftar]
---
---
Current Status:
We have 1217 Recipes, 95 Videos, 89 Tips & Tricks and 33 Articles on
PakiRecipes.com
, the largest collection of Free Indian, Pakistani and Urdu recipes online - now also available with mobile version for your mobile and smart phones.
---