Recipe of the day: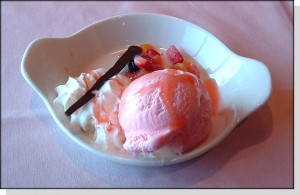 Video of the day:

Chicken Kebab
Shows you how to make Chicken Kebabs.



Rating: 3/5 - Votes: 1 - Views: 107594


[Category: Poultry]
Meal of the day: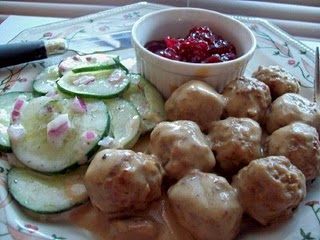 Chicken Balls Special
Wanna try a different menu today... try this unique twist on meatballs, yummy, quick and easy chicken balls in addition to pakoras, tangy plum chutney, delicious Dahi wadas with Rooh afza drink and ricotta cheese dumplings as our famous Ras Malai in dessert.Simple yet healthy meal...and yeah dont forget to break your fast with dates.



Rating: 3/5 - Votes: 5 - Views: 18364


[Category: Iftar]
---
---
Current Status:
We have 1217 Recipes, 95 Videos, 89 Tips & Tricks and 33 Articles on
PakiRecipes.com
, the largest collection of Free Indian, Pakistani and Urdu recipes online - now also available with mobile version for your mobile and smart phones.
---