Chicken Puffs Special
Rating: 4/5 - Votes: 3 - Views: 32503
Chicken Puffs are great blend of Chicken and Pastry served with Macaroni cutlets, Cheesestake Pizza, Cholay, Masala french fries and last but not the least Lychee sherbet.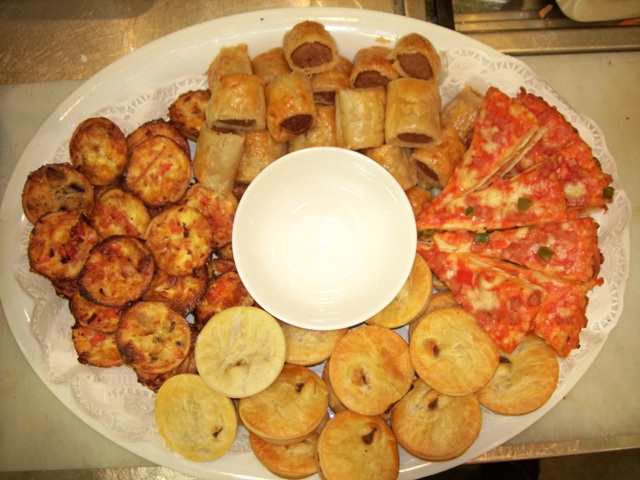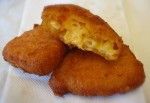 Cheese And Macaroni Cutlets
Macaroni and cheese is all time favorite comfort food, n this quick n easy recipe will add taste to ur Ramadan menu.
Rating: 3.5/10 - Votes: 8 - Views: 32544
---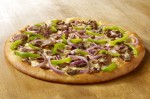 Cheesesteak Pizza
A delicious recipe Cheesesteak Pizza - Topped with beef, onions , peppers, and cheese.
Rating: 3/10 - Votes: 4 - Views: 13817
---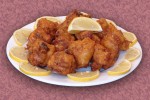 Chicken Puffs
Tender chicken pieces, coated in rich crispy batter of onion and green chillies.
Rating: 3/10 - Votes: 9 - Views: 30803
---

Chola (Chana Masala) Vegetarian Curry
This light version of a favorite curry dish from northern India is a delicious way to use fresh chickpeas. Serve it with basmati rice and plain yogurt.
Rating: 5/10 - Votes: 1 - Views: 13236
---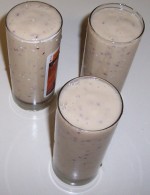 Lychee Sherbet
Exotic lychee (litchi) fruit lends a refreshing flavor to this simple sherbet.
Rating: 4/10 - Votes: 2 - Views: 15589
---

Masala French Fries
Tired of the same old French fries?? make Indian masala fries
Rating: 3/10 - Votes: 6 - Views: 14703
---