Kachori Special
Rating: 3/5 - Votes: 7 - Views: 25432
Today we are going to have Khasta Kachoris and spice it up with Spicy Potato and Bread rolls with hara dhuniya chutney.Wanna drink something light then have this Icee and Khubani Ka Meetha in dessert.Finish up this great meal with Dam Ka Keema in dinner.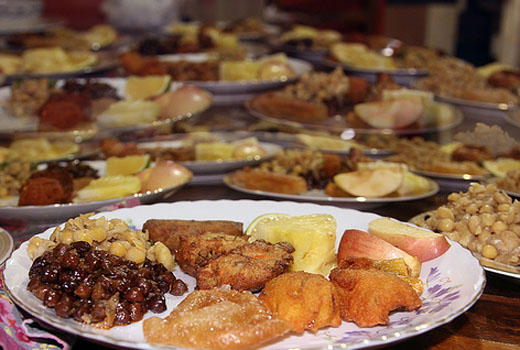 Dam Ka Qeema
This recipe is very easy to cook and it can be served with paratha, chapati or naan.
Rating: 3.5/10 - Votes: 10 - Views: 44299
---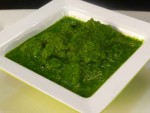 Hara Dhaniya Chutney
a special chutney for Ramadan. The lemon juice preserves the green colour of the chutney (prevents it from going dark).
Rating: 2.5/10 - Votes: 4 - Views: 15081
---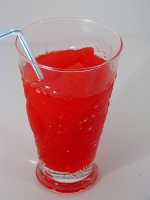 Icee
Icee a great frozen drink and a liquid doze of sugar. They are very smooth and the flavor lasts until the very last sip. Truly refreshing.
Rating: 5/10 - Votes: 1 - Views: 10588
---

Khasta Kachori
Kachori is a popular snack. Learn how to make/prepare Kachori by following this easy recipe.
Rating: 2/10 - Votes: 4 - Views: 19450
---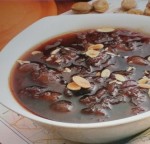 Khubani Ka Meetha
You can use it with cake, custard, ice cream, fruit chaat or anything you like.
Rating: 5/10 - Votes: 1 - Views: 11755
---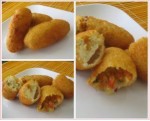 Spicy Potato And Bread Rolls
Spicy potato n Bread rolls are the very easy teatime or breakfast snack which take little time to make.
Rating: 3.5/10 - Votes: 4 - Views: 33115
---