Sheer Khurma Special
Rating: 3.5/5 - Votes: 4 - Views: 19658
Enjoy our Chatpati Chana Daal today or potato and spring onion bhaji with roti or naan.Yogurt drink will be very filling for the whole day.Do try this Yummy sheer khurma.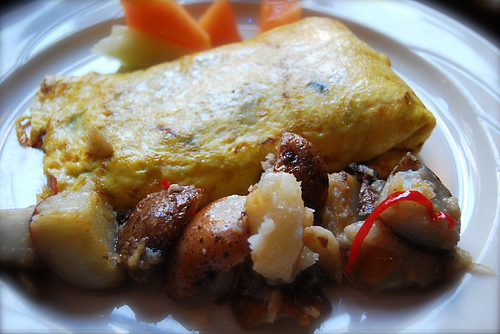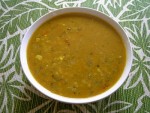 Chatpati Chana Dal
Simple and easy recipe of chana daal can be eaten with rice or naan.
Rating: 2/10 - Votes: 5 - Views: 33723
---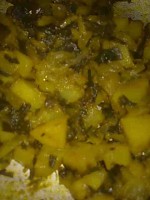 Potato And Spring Onion Bhaji
A unique combination of Potato and Spring onion.
Rating: 3/10 - Votes: 2 - Views: 12819
---

Sheer
Sheer is usually made on the occasion of the Eid festival. It is a milk based desert.
Rating: 2.5/10 - Votes: 3 - Views: 16548
---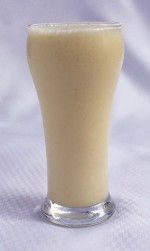 Yogurt Drink
Healthy Yogurt Drink with nuts and rose water.
Rating: 3/10 - Votes: 2 - Views: 12386
---