Halwa Puri Special
Rating: 2.5/5 - Votes: 5 - Views: 32588
Treat youself with our halwa puri chole in todays menu.Dont forget to add Kashmiri Chai in the menu.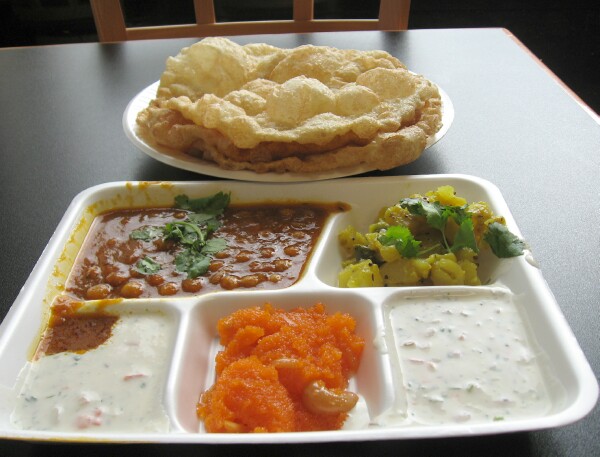 Chola Tikki (Chickpeas Patties) Recipe By Manjula,
A unique combination of Chick Peas and Potatoes
Rating: 3/10 - Votes: 5 - Views: 20378
---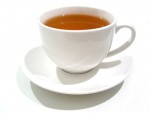 Kashmiri Chai
This beautiful rose colored tea is best consumed steaming hot with a dash of salt or sugar.
Rating: 2.5/10 - Votes: 4 - Views: 29400
---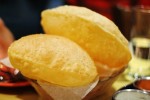 Poori
Deep fried, puffed flat bread bread which can be served with variety of sides. Best serve in breakfast with halwa, chanay/cholay etc.
Rating: 4/10 - Votes: 4 - Views: 24689
---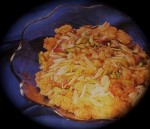 Sooji Ka Halwa
Suji Ka Halwa is one of the very famous deserts serve with poori and chanay
Rating: 3/10 - Votes: 11 - Views: 32841
---