Bundu Paratha
Rating: 5/5 - Votes: 1 - Views: 21592
Crispy Parathas with Anda Tamatar, chooley etc along with Meethay Toast and ginger tea makes a Hearty Breakfast.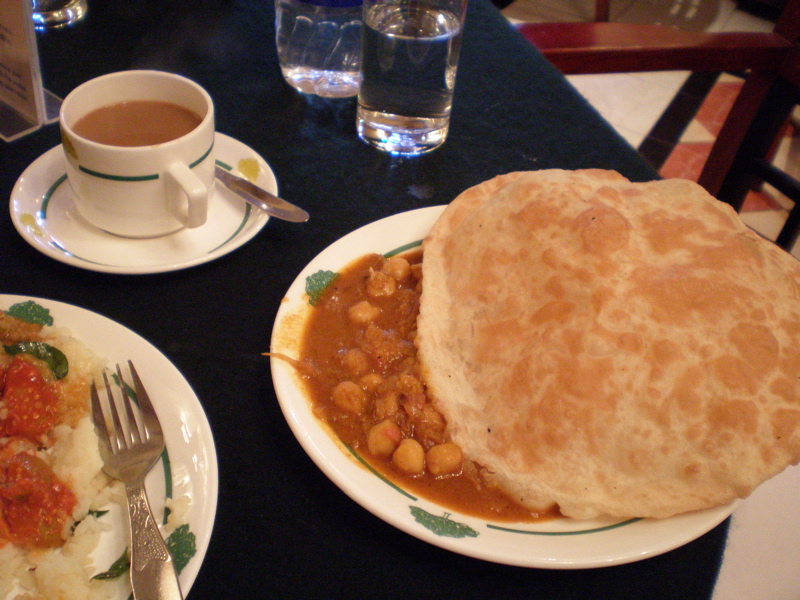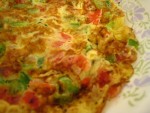 Anda Tamatar (Egg Tomato)
Enjoying eggs based dishes is not limited to only breakfast time. A quick, inexpensive dinner can be an omelette with your choice of filling.
Rating: 3/10 - Votes: 3 - Views: 19747
---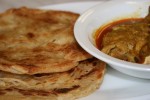 Bundu Paratha
There's nothing like a flaky, crispy Paratha to go with your favorite dish.
Rating: 2/10 - Votes: 3 - Views: 16963
---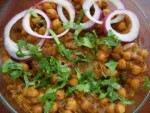 Chikkar Choolay
A very traditional Lahori chickpeas best served with pillau rice or naan.
Rating: 3.5/10 - Votes: 5 - Views: 21295
---

Ginger Cardamom Chai (Tea)
Rating: 5/10 - Votes: 2 - Views: 12061
---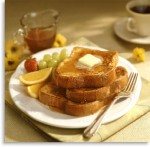 Meetha Toast
Best breakfast or teatime snack...
Rating: 2/10 - Votes: 3 - Views: 16061
---