Mixed Pakoras Special
Rating: 3.5/5 - Votes: 4 - Views: 19027
A tantalizing assortment of light fritters with mixed vegetables will taste great with this coconut chutney and these unique Vegetable Cutlets and Lychee Sherbet In drink. Serve Pasanda Dry in dinner and yeah dont forget to have dates as a starter.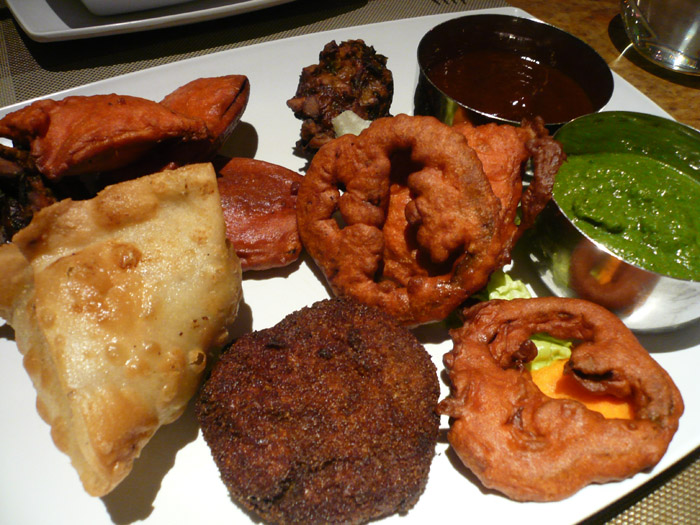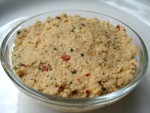 Coconut Chutney
Coconut Chutney is served as a side dish for lot of snacks and breakfast items. It can be mild to extra hot depending on the individual preference.
Rating: 5/10 - Votes: 2 - Views: 9776
---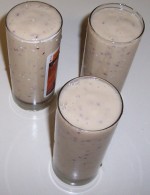 Lychee Sherbet
Exotic lychee (litchi) fruit lends a refreshing flavor to this simple sherbet.
Rating: 4/10 - Votes: 2 - Views: 15589
---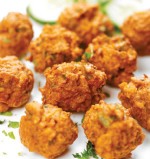 Mixed Pakoras
Mixed Pakoras are fritters made with gram flour batter contains variety of veggies of your choice and flavorful spices.
Rating: 4/10 - Votes: 4 - Views: 18563
---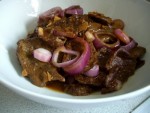 Pasanday Dry
Beef cooked with special marinated homemade spices, herbs and served with any sauce and naan.
Rating: 5/10 - Votes: 1 - Views: 11124
---

Vegetable Cutlets
Vegetable cutlets are filled with a great blend of vegetables and spices. These are great as an appetizer or afternoon snack with tea.
Rating: 5/10 - Votes: 1 - Views: 11321
---