Chicken Karahi Special
Rating: 3/5 - Votes: 2 - Views: 27633
Try this home made Tndoor ki roti with chicken karahi or delicious curry of dahi aloo with chutney.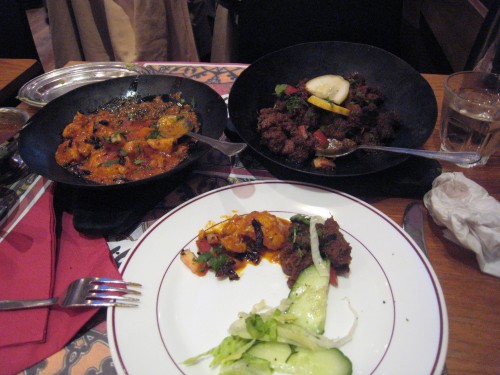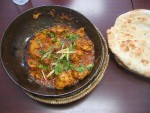 Basic Chicken Karahi
Traditional chicken karahi recipe in which chicken is fully cooked in chopped ginger, garlic and tomatoes along with garam masala.
Rating: 3.5/10 - Votes: 54 - Views: 101438
---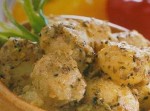 Dahi Aloo
Potatoes Made with curd in a rich, tangy creamy sauce. Goes well with plain pulaos, chapatis,puris, or nan.
Rating: 5/10 - Votes: 4 - Views: 22317
---

Tandoori Roti
Tandoori Roti is a type of. bread served with curries as main course.
Rating: 3/10 - Votes: 6 - Views: 16965
---