Home :: Meals :: Eid Special
Tikka Bites Special Meal
Rating: 4/5 - Votes: 4 - Views: 19213
Serve Special Tikka Bites with traditional Pulao, Matka gosht, Stuffed Capsium, salad and Cake in dessert.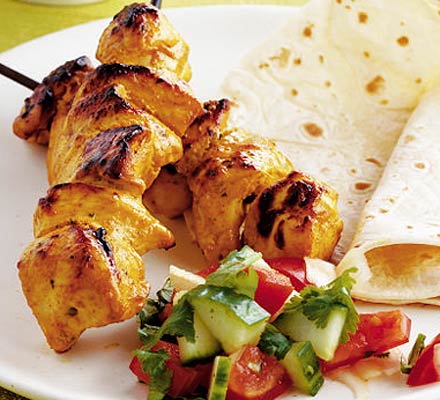 Black Forest Cake
Eggless cake ,made into blackforest cake a valentines cake for vegeterians
Rating: 4/10 - Votes: 4 - Views: 16816
---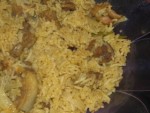 Chinoti Sada Pullao
A rice and mutton preparation that can be served as a full meal on its own. Mutton boiled with ginger/garlic and all spices.
Rating: 5/10 - Votes: 1 - Views: 9005
---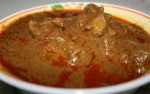 Matka Gosht
Matka Gosht is great for stewed lamb curry and also called Kunna.But to me lamb can be alternated with beef too its very easy to make n you not really need any special ingredients to make it.Try it once n you will love it.
Rating: 4/10 - Votes: 3 - Views: 24905
---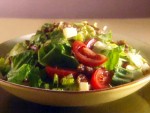 Quick Salad
Fresh and hearty salad tossed with salt papper and lemon juice to give it a kick.
Rating: 4.5/10 - Votes: 2 - Views: 8558
---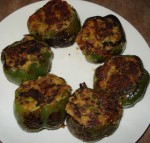 Stuffed Bell Peppers
Stuffed green peppers filled with mince meat prepared in spices and green chillies.
Rating: 5/10 - Votes: 4 - Views: 13879
---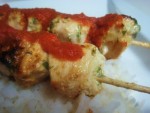 Tikka Bites
An alternative to the usual chicken tikka these are served in bite sized pieces which can make a fantastic starter accompaniment.
Rating: 4/10 - Votes: 4 - Views: 13225
---