Paneer Paratha Special
Rating: 5/5 - Votes: 1 - Views: 21441
Yumm... Paneer paratha with chutney, Bhindi Pyaz or Butter Chicken.So hard to make a choice what not to try....oh!!! something more delicious is on its way.Dont forget to try this refreshing Yogurt Mania.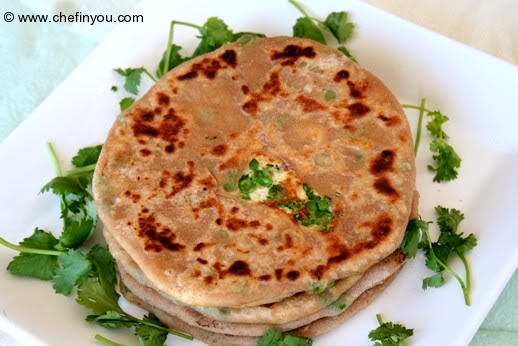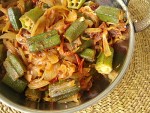 Bhindi Pyaz
These crisp fried ladies finger strips tossed with caramelised onions are truly delightful.
Rating: 3.5/10 - Votes: 4 - Views: 32763
---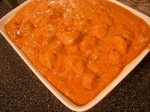 Butter Chicken
Boneless Chicken chunks marinated in tandoori masala along with lemon and then cooked in butter, fresh cream and tomato paste.
Rating: 4/10 - Votes: 6 - Views: 28469
---

Paneer Paratha
This flatbread recipe made with Flour and Paneer is not only delicious but packed with protein.
Rating: 5/10 - Votes: 1 - Views: 11781
---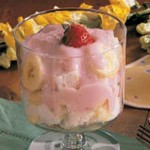 Yogurt Mania
Simple yet healthy recipe for a light snack/dessert.
Rating: 4/10 - Votes: 5 - Views: 14534
---