Onion Pakoras Special
Rating: 3/5 - Votes: 4 - Views: 25945
Onion pakoras.... hhmmm... interesting. It tastes good with Podina Chutney. Samosas and Chutpatey Aloo wouldnot let you miss any chaat and drink Banana Orange Shake later. Nargisy Kofta will be perfect for dinner. Yeah!!! have you put dates on the table yet???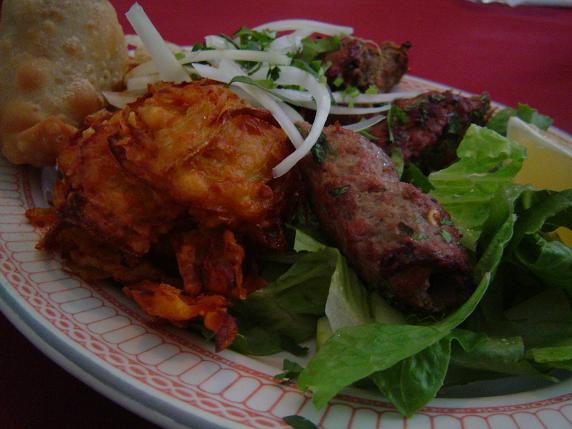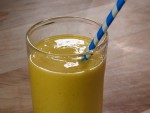 Banana Orange Shake
Delicious for iftar or a quick pick-me-up.
Rating: 3/10 - Votes: 2 - Views: 15637
---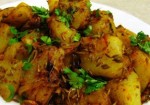 Chatpatey Aloo
Simple, tangy and mouthwatering recipe of potatoes serves as a side or a starter.
Rating: 4/10 - Votes: 3 - Views: 24245
---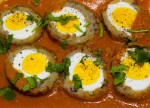 Nargisy Koftay
Eggs covered in the spicy minced meat and gravy is one of the favourite food of Pakistani Cuisine.
Rating: 3.5/10 - Votes: 7 - Views: 20407
---

Onion Pakoda
Dry onion pakoda ,this crispy snack can be kept for 2 to 3 days.
Rating: 3/10 - Votes: 5 - Views: 21208
---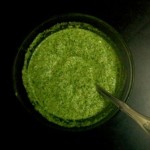 Podina Chutney
Pudina (mint) has excellent medicinal properties and including pudina chutney in everyday meal is very good for health.
Rating: 5/10 - Votes: 1 - Views: 18219
---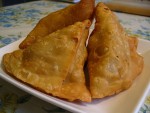 Samosas
Samosas are the most popular tea time snack. They are very handy to have around and delicious to eat. Try this easy recipe and have this yummy snack on your table right away.
Rating: 3/10 - Votes: 12 - Views: 42663
---