Harira Special
Rating: 5/5 - Votes: 1 - Views: 18536
Enjoy aloo gobhi, harira and bhuna gosht with roti or bread of your choice in todays menu.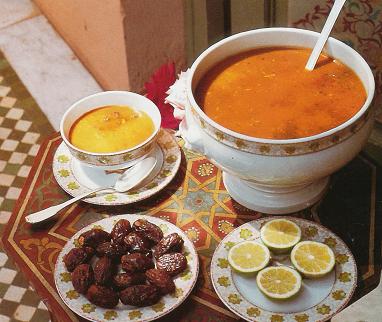 Aloo Gobi
Aloo Gobhi, a classic dry saute subzi to die for! Being a cauliflower and potato fan, Aloo Gobhi has to be a favorite.Serves with roti.
Rating: 3.5/10 - Votes: 3 - Views: 16698
---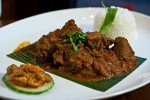 Bhuna Gosht
A simple fried meat recipe that can be used with any vegetable or lentil to boost the taste.
Rating: 3.5/10 - Votes: 14 - Views: 62244
---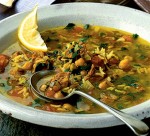 Harira
How about a bowl full of soup to break a fast? the soup which spells flavor & sensations! Bursting with sense awakening taste with every spoonful.HARIRA The Traditional Moroccan Soup usually served during the month of Ramadan to break the fast.
Rating: 5/10 - Votes: 3 - Views: 23805
---