Chicken Nihari Special
Rating: 4/5 - Votes: 3 - Views: 30121
chicken nihari,daal mash and fish cutlets are in todays menu. Serve hot with naan or chapati.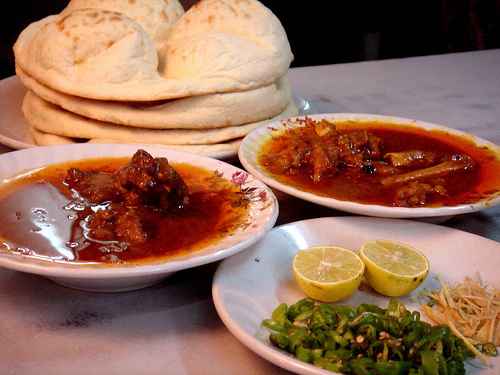 Chicken Nihari - The Breakfast Curry!
Nihari can be made with beef or chicken. Tender meat, thick gravy, earthy spices. Best eaten with roti or a grease-ridden puri!
Rating: 3/10 - Votes: 8 - Views: 31625
---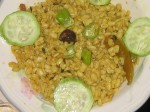 Daal Maash
Maash(urad) Daal cooked in spices to get an authentic flavor.
Rating: 3.5/10 - Votes: 2 - Views: 23363
---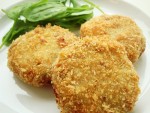 Fish Kabab
Fish Kabab are spicy and Mouthwatering kababs. Speedy easy way to soft n' spicy kabab.
Rating: 4/10 - Votes: 4 - Views: 15448
---